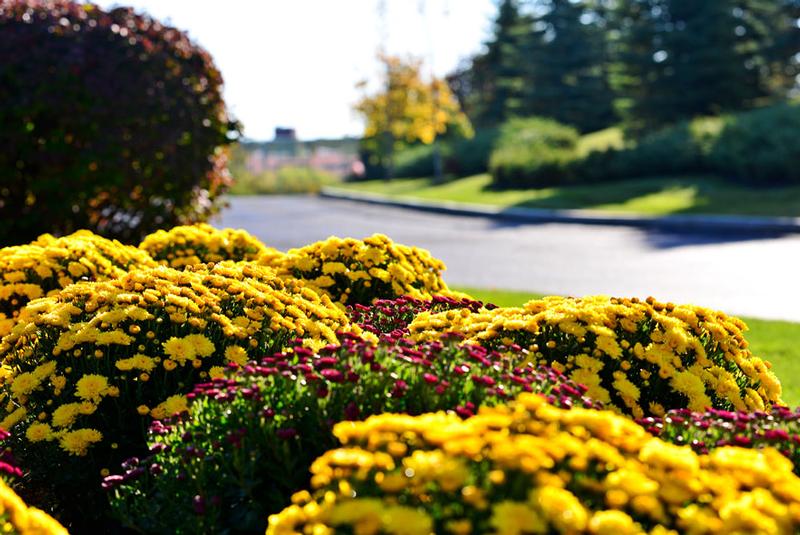 AT A BRITISH AMERICAN PROPERTY, IT'S MORE THAN JUST A DAY AT THE OFFICE.
Our property management team is dedicated to earning your trust and supporting your business. We actively manage our properties with regular building inspections and grounds maintenance. Our skilled professionals are responsive, communicative, and committed to preserving your facility. Our web-based work order system allows you to access your information virtually anywhere. We are on call 24-hours a day, 7-days a week to serve you.
Join a winning team more than three decades in the making.
BA Property Management is a leading property manager in the Capital District. Our 30 years of experience in the industry is testimonial to our success in building lasting relationships with tenants, building owners and subcontractors. These relationships and our exceptional reputation allows us to negotiate with qualified subcontractors to deliver quality services at competitive prices.
Tap into expert support for your business.
Our knowledge and highly qualified team excels at managing a broad range of properties including commercial office, warehouse, medical, flex-space, retail and residential. With unparalleled talent and experience in every aspect of our full-service business, BA Property Management provides dependable personalized services such as:
Property repair and maintenance
Tenant improvement service
Grounds maintenance
Specialized services including office furniture set up/removal and space planning
Financial and administrative services providing reports and analysis
Track your work orders in real time.
Our web-based work order system gives you a transparent and efficient platform to request work and track its progress around the clock. With enhanced communication between building managers and tenants, you'll enjoy better workflow and response time that will save your business time and money,