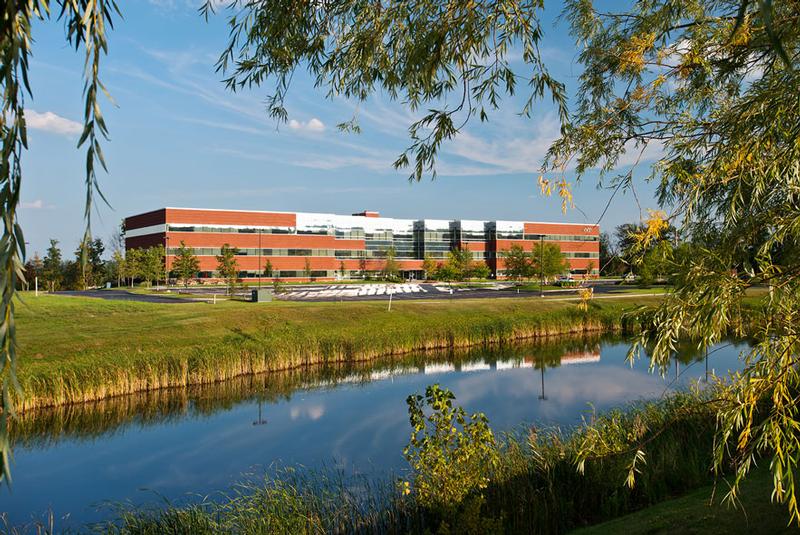 IDEAL LOCATIONS, ATTRACTIVE BUILDINGS, CUSTOMIZED SPACES—YOUR COMPANY'S SUCCESS STORY BEGINS HERE.
British American Development creates optimal spaces that work as an asset to your company. With vast experience and expertise, we have developed the infrastructure that will advance your business. Our properties are situated in thriving locations with numerous amenities and convenient access to the Albany International Airport.
Whether your company is interested in leasing an existing property or a built-to-suit endeavor, we provide our tenants with exceptional service throughout all phases of the project. We pride ourselves in serving a diverse group of professionals such as Fortune 500 companies, law firms, healthcare organizations, civic associations, and independently-owned businesses.